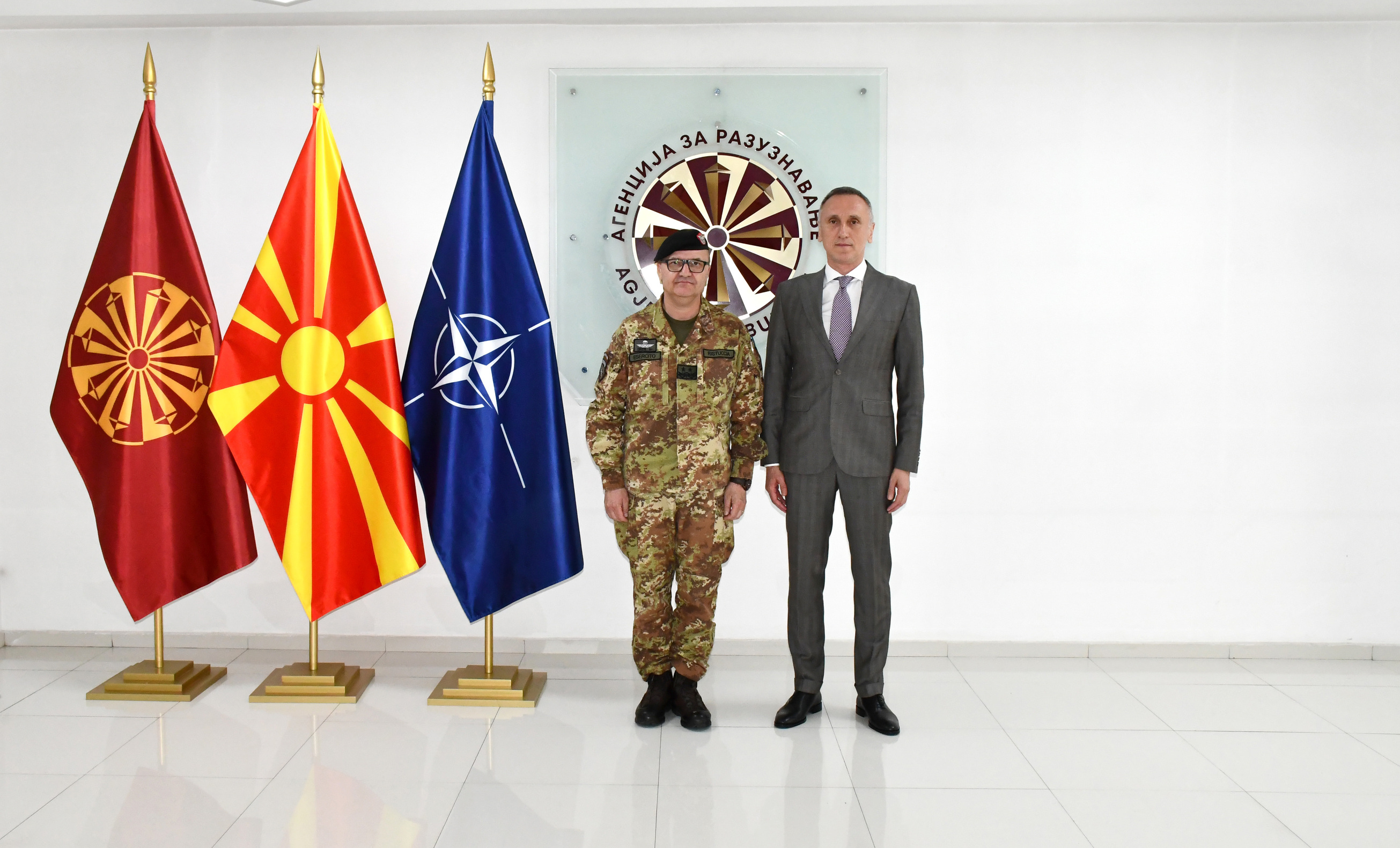 On July 1, 2023 the AR Director, Erolld Musliu met with the KFOR Commander Major General Angelo Michele Ristuccia.
Аt the meeting, they discussed the current security situation in the region, emphasizing the role of KFOR as the main guarantor of peace and stability in Kosovo.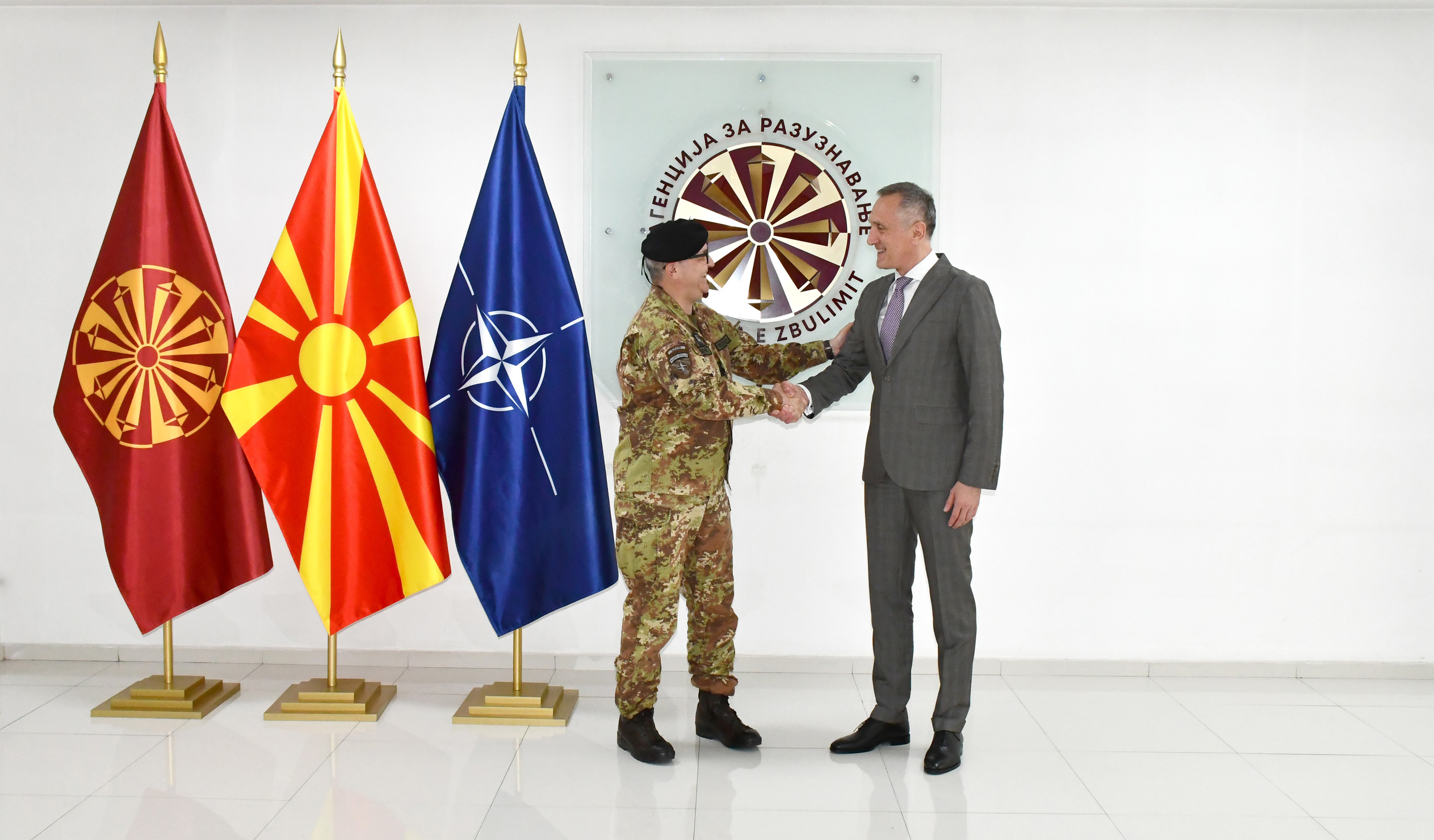 In regard with the latest developments in the security area, Director Musliu and General Ristuccia underscored the need for timely exchange of information while handling the security challenges in the region.